Actor Gael Garcia Bernal continues his trend of working with directors who have created classic movies by signing on to M Night Shyamalan's latest thriller for Universal.
Shyamalan hit the big leagues with his classic horror movie "The Sixth Sense" (yes, it's a horror movie and I will die on that hill!).
Shyamalan made some missteps since, but even Spielberg had "Indy 4."
(Like He Who Must Not Be Named, we do not speak the title of that film here.)
Garcia Bernal first gained American audiences' attention with the 2000 movie, "Amores Perros." Alejandro Iñárritu directed the movie. It earned a nomination for Best Foreign Language Film.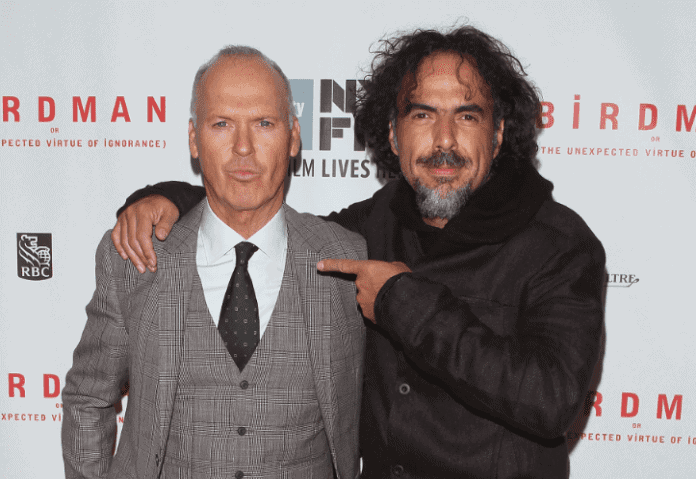 Iñárritu later won back-to-back Best Director awards for "Birdman" in 2015 and "The Revenant" in 2016.
Iñárritu and Garcia Bernal would work together again on "Babel" in 2006.
Alfonso Cuaron directed Garcia Bernal in 2001's "Y Tu Mama Tambien." Cuaron later won Best Director Oscar for "Gravity" in 2013. He'd win again for "Roma" in 2018.
(Fun fact: since 2013, five out of seven Best Director winners were from Mexico. Iñárritu and Cuaron both won twice in that period. Guillermo del Toro's 2017 win for "The Shape of Water" rounds out the group.)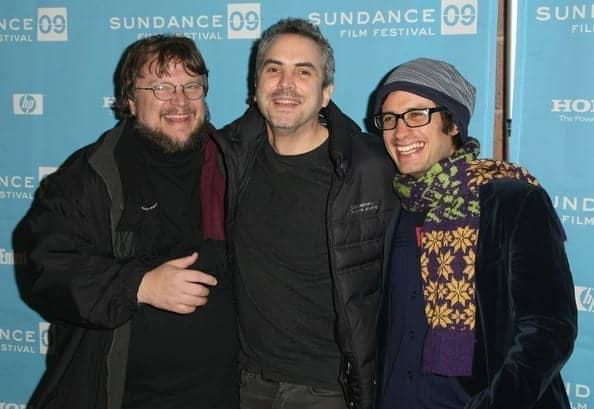 For more of Gael Garcia Bernal's work, look for "The Motorcycle Diaries," where he plays Che Guevarra.
You can also see Garcia Bernal in his Golden Globe-winning performance in Amazon Prime's "Mozart of the Jungle."
You'll also hear him in the Disney-Pixar movie "Coco" as Hector.
As per usual, Shyamalan keeps the details of his movie under lock and key. I'm sure more info will drop as we get closer to its July 2021 release date.