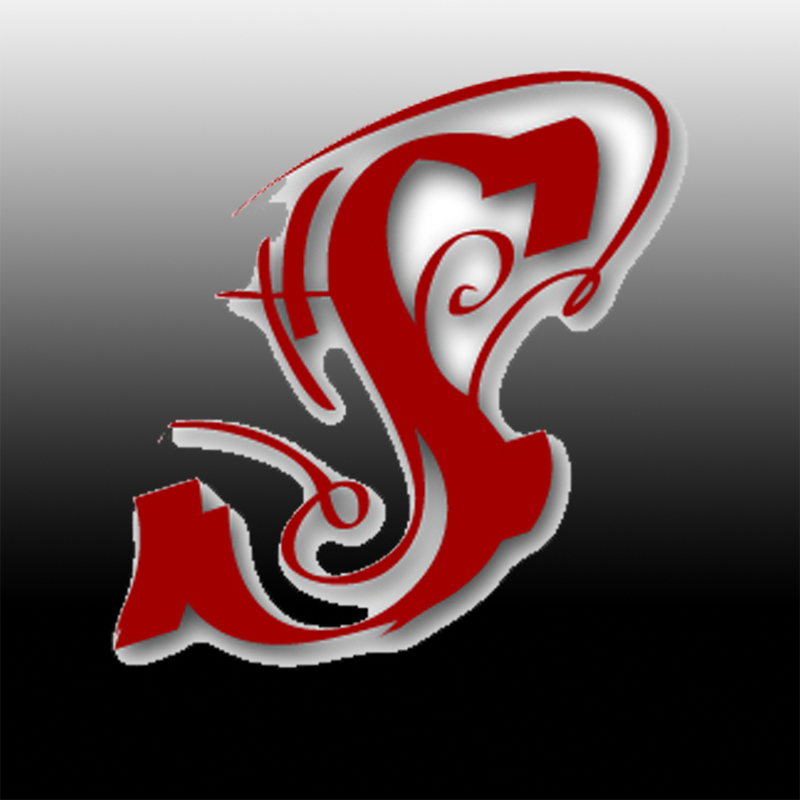 Vampires, demons, werewolves, sorcerers and other creatures of myth and magic secretly combat one another for possession of the nine Vyntari shards.
Recombining the Vyntari jewel will unleash the shadow god Yahweh.
The person who controls the jewel controls the shadow god. They can remake the world in their image — or destroy it.
Subtle manipulations erupt into cruel violence, all hidden from the eyes of those Uninitiated to this struggle.
This is the world of the "Shadowdance" saga.