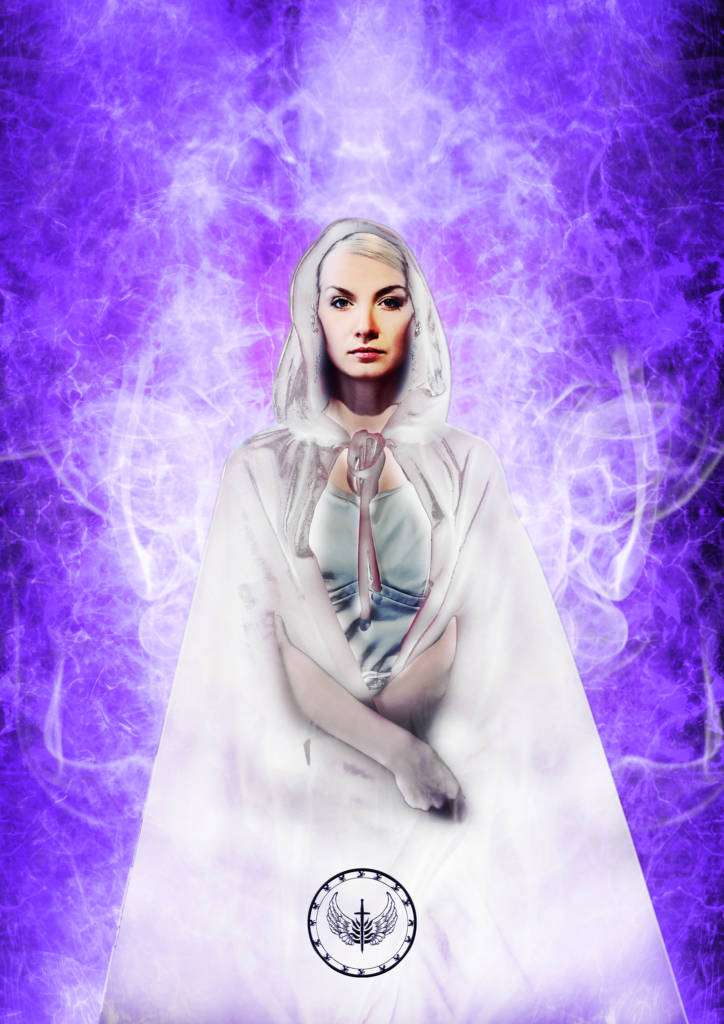 Age : 40
Height : 5'9"
Weight : 138 lbs.
Eyes : Light Blue
Hair : Blonde
---
Gabriella Doran's magical power surfaced through her love for the Christian God. She first used this power to save the life of a friend.
Non-believers in her Catholic community cast her out when she needed help most.
The Guardians of Faith, specifically Makeda Arsi, took in Gabriella. Makeda trained her in the use of her powers of Faith and the combative skills of a Knight of Vyntari.
Gabriella serves both the Knights and her mentor Makeda faithfully, never questioning the righteousness of their crusade against the darkness within the Shadowdance.
Featured in:
By Virtue Fall: A Song of the Shadowdance
For Her Sins: A Song of the Shadowdance
Fall to Grace: A Shadowdance Variation
The Initiated
Characters of the "Shadowdance" Action/ Urban Fantasy Saga