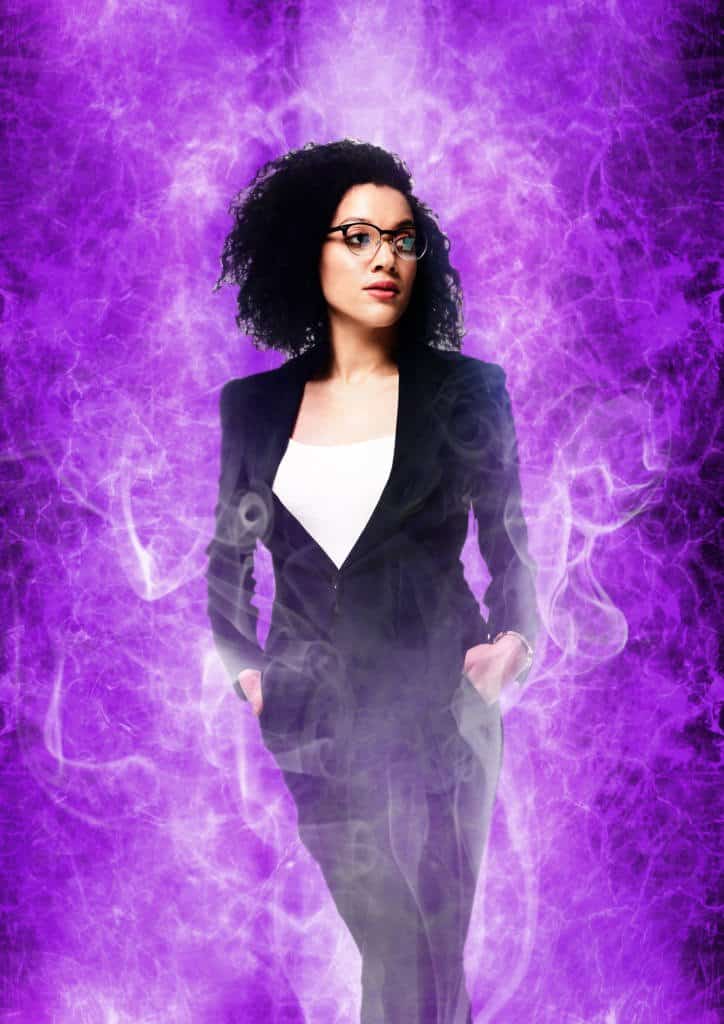 Age : 42 (as of 2000)
Height : 5'8"
Weight : 137 lbs.
Eyes : Green
Hair : Dark Brown
---
Safia Edris and her sister Nanni grew up in an Ethiopian orphanage after the disappearance of their parents. Milica Babic adopted Safia, but not Nanni.
Milica whisked the twelve-year-old girl away to her villa in Tuscany, Italy. The place housed an eclectic collection of art.
Milica had specifically asked for Safia as the girl had shown an outsized interest in the subject.
The Two Sisters painting was the showpiece of the collection.
Unfortunately, Nanni later died at the orphanage. She left behind a single paintbrush Safia had given to her when she had left her behind.
Milica fostered Safia's love of art, eventually leading to a career in the field.
A shady art dealer named Teoh got her in the door at the Louvre. There she rose from curator to assistant director via the deft handling of a potentially scandalous incident.
While the assistant director, Teoh returns to broker a deal for the Two Sisters. The deal brings her into contact with Shamir al-Sadat.
Featured in:
Two Sisters: A Song of the Shadowdance
The Initiated
Characters of the "Shadowdance" Action/ Urban Fantasy