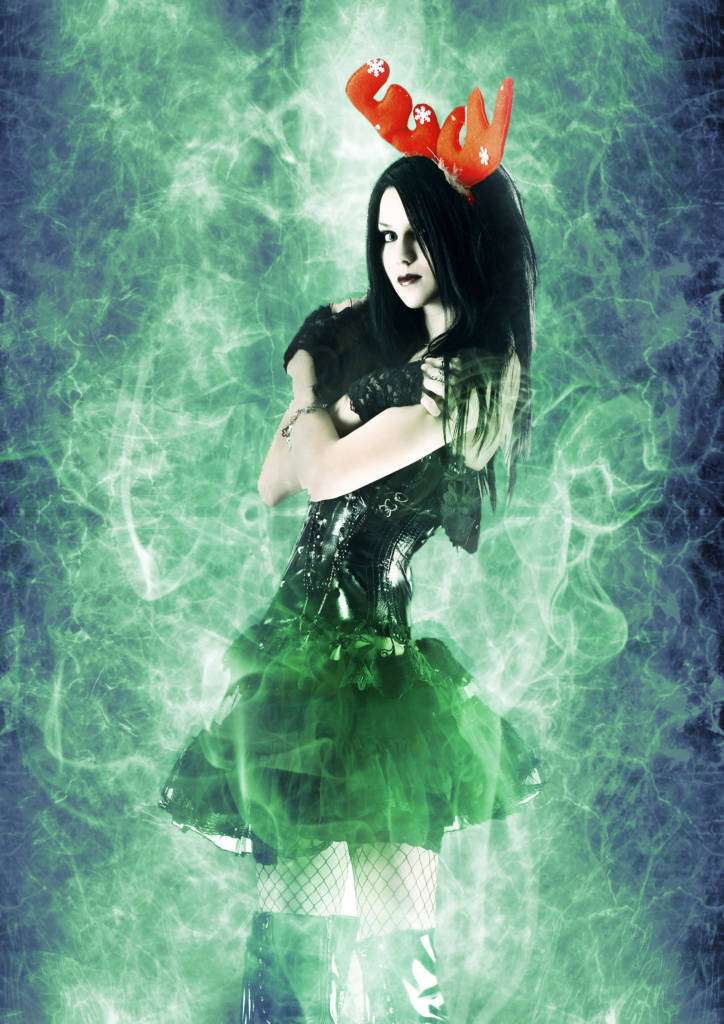 Age : appears 18, actually 154
Height : 5'3"
Weight : 117 lbs.
Eyes : Brown
Hair : Black (but often dyed various colors)
---
Valentina fully lived a spoiled life as the daughter of a mid-19th-century Spanish nobleman. She slept with any man she desired, always maintaining control of the relationship.
Her control of her companions ran so strong she coerced a vampire lover to turn her into a vampire.
Valentina used her new preternatural powers to enhance her natural singing ability. She created chaos for personal amusement.
The Sons of Cain sought to destroy Valentina. Her brother forged a compromise within the Shadowdance that kept her alive.
Recently, Valentina has established herself as a pop star, maintaining her curiosity about the Shadowdance and its relics.
She also continues her nihilist crusade of chaos on the arm of Hollywood bad boy actor Dwyer Strathan — that is, until…
Featured in:
By Virtue Fall: A Song of the Shadowdance
For Her Sins: A Song of the Shadowdance
Order Into Chaos: A Shadowdance Variation
The Initiated
Characters of the "Shadowdance" Action/ Urban Fantasy Saga