You like urban fantasy novels! I write urban fantasy novels! 
Unfortunately, there's only one to get now, and it's a short story ebook called "A Reason to Live."
I have two more novels I had published, but it's been a few years since they've gotten play. I've also got what was to be the prequel on deck for a winter release.
Soooooo… I'm rebranding them all as a trilogy!
Stay tuned, my fellow vampire, werewolf, and sorcerer fans! I'll keep you posted on my progress on the blog. Look for cover reveals, behind-the-scenes info, and a release date soon!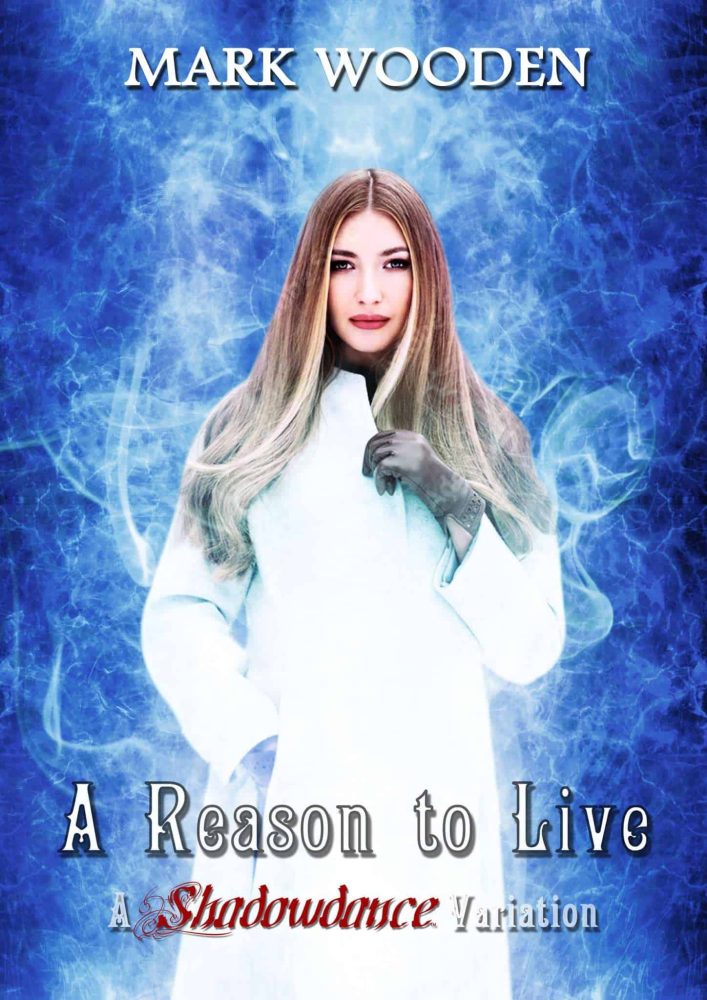 A urban fantasy short story: What will a mother sacrifice to save her daughter, complicated by their lives as vampires?
Want more to read? Check out these categories!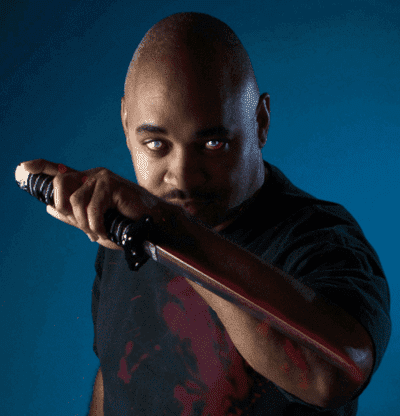 I'm a SYFY Wire Fan Creator, a member of the Horror Writers Association, and a writer. I added filmmaker with my horror short "Where the Heart Bleeds." I added podcaster with "Thoughts From the Shed."
My short story from my "Shadowdance" action/ urban fantasy series, "Fall to Grace," was a quarterfinalist in the 2017 ScreenCraft Cinematic Short Story Contest.
I draw inspiration from vampire slayers Anita Blake and Blade, Batman and X-Men comic books, and action epics 24 and anything by John Woo. I'd be remiss if he didn't mention an assassin named Elektra.
I pass the time with table-top role-playing games, board games, and my day job as a video camera switcher.