Welcome, #musicmonday peeps! Continuing my look at music that inspires my "Shadowdance" urban fantasy saga. This week I'll talk about the band Evanescence, Mozart and the Evanescence song "Lacrymosa."
Wait… isn't Evanescence that band from the shitty "Daredevil" movie's soundtrack?
Yes! Yes, they are!
Like my characters, Brandon and Tara from the "Shadowdance" band Bleeding Souls (whom you'll meet in "Illusion of Love"), singer/ pianist Amy Lee and guitarist Ben Moody met in their teens and bonded over their love of music.
Together they wrote the songs that would form the core of the band Evanescence.
Following the success of their full-length demo EP Origins, producer Pete Matthews found the band in their home base of Little Rock, Arkansas. He hooked them up with his producer friend at Wind-Up Records who, after hearing their demo of "My Immortal," signed them.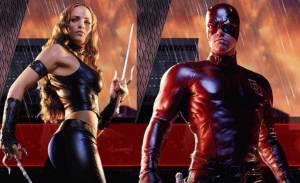 Moody, Lee and the band moved out to Los Angeles and for two years were groomed into the band that would release the Grammy-winning debut album Fallen.
"My Immortal" would return to prominence in that Ben Affleck-starring misfire Daredevil. It was used in the funeral for Jennifer Garner/ Elektra's father.
(Props to the filmmakers for the image of Elektra using her umbrella to cut out the rain and disappear from Daredevil's radar sense. That was about the only good thing in that movie besides the Evanescence tracks.)
Their most popular hit, "Bring me to Life," was also in the film as Elektra revenge workout song.
Which brings us to The Open Door and Mozart's Requiem
Despite the success of "Fallen," Moody left the band citing "creative differences." Lee led the band to their second studio album, The Open Door.
The songs "CallMee When You're Sober" and "Sweet Sacrifice" were the radio hits.
My heart was drawn to the song "Lacrymosa."
Turns out Amy Lee is a big Mozart fan, having seen and fallen in love with the movie Amadeus when she was nine years old. Evanescence borrowed the melody from the "Lacrimosa" section of Mozart's Requiem.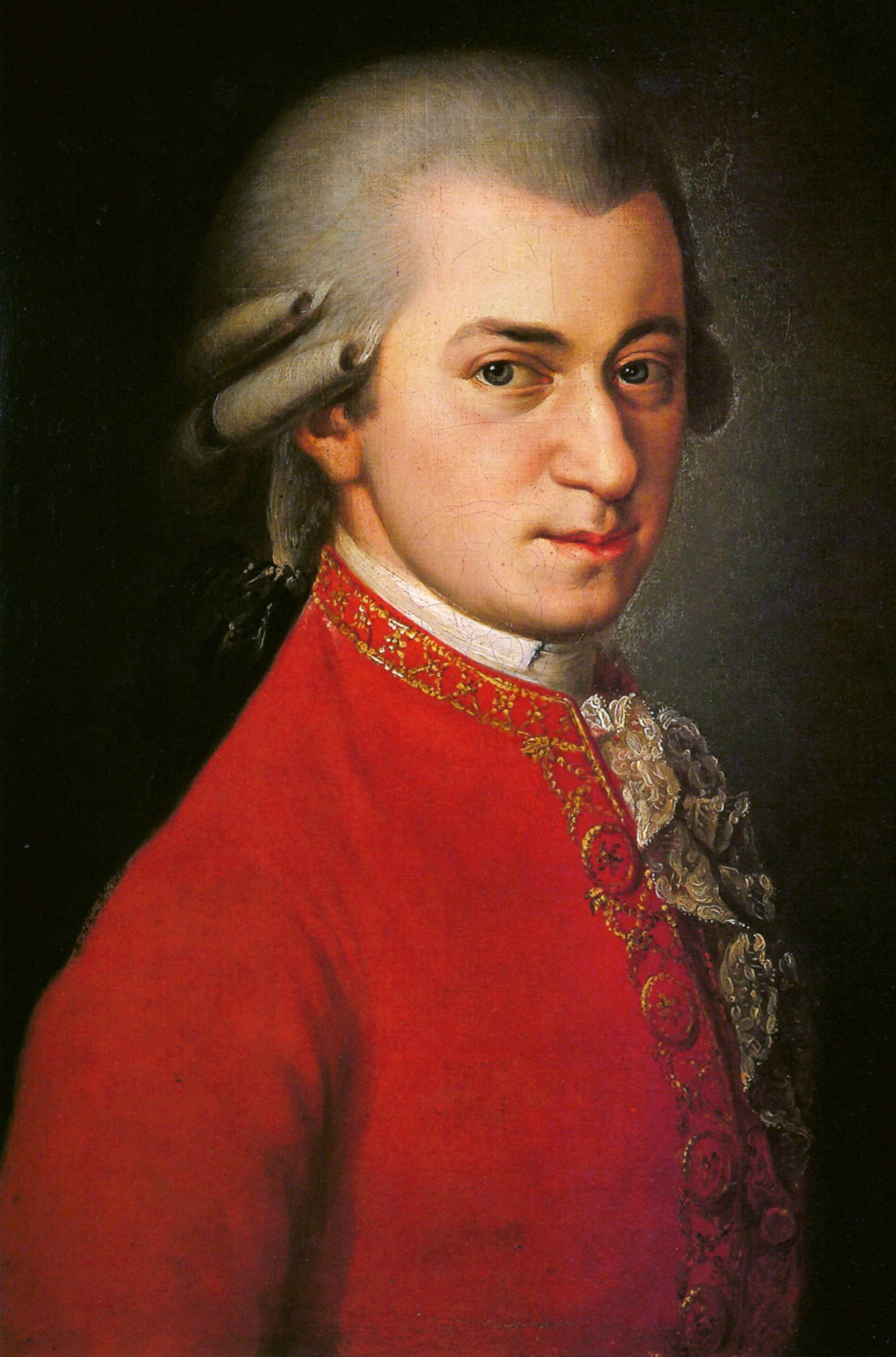 A requiem is any musical service, hymn or dirge for the repose of the dead. Mozart's work turned into his own requiem as he died in 1791 before completing the work.
No, Salieri didn't kill him. It was most likely rheumatic fever.
Mozart's "Requiem" was eventually completed by Franz Xaver Süssmayr in 1792. Much of what Evanescence uses in their song is Süssmayr's work compiled from notes and eight bars of music Mozart left behind.
Mozart, Evanescence and the "Shadowdance" saga
The Evanescence/ Mozart mashup of choral singers, violins, haunting lyrics, synth beats, and power guitars inspired a potential storyline for lead character Adriana Dupré.
Adriana would be out somewhere and hear a Mozart composition played by a rock band. Thing is, it's a composition that Mozart wrote only or her. He had never played it for anyone else.
Adriana would investigate the band. They'd tell her "some crazy, drunk Euro guy" suggested the melody to them. An adventure would eventually lead Adriana back to Mozart himself.
The maestro would reveal he put the song into the world to draw Adriana to him. But how is he alive? And what threat is so large that he would call Adriana to fight?
Guess you'll just have to follow the saga and find out.
You'll see more about how music works in the saga when I get "Illusion of Love" going. More on that in another post.
Here's the video for Evanescence's "Lacrymosa" — the original version, not the creepy remix they made for their Synthesis album.