Writer tips? I got 'em. I mean, that's why you came back, right? To learn how a writer thinks?
Well, let's get to it!
YouTube Version
Audio Only Podcast
Creator Notes
One thing's for sure: when I make the audiobooks for the "Shadowdance" action/ urban fantasy saga, I am forbidden from doing the reading.
Man, I can suck the life out of a dramatic read! Then again, I wasn't really trying.
These episodes were about the commentary providing writer tips, not the reading.
Thank God for that excuse!
By the way; if you want to read the full first chapter, check out the link to my world of Conan the Barbarian-set fanfiction.
To read the rest of the story, sign up for my newsletter. It's monthly (for now). You'll get updates, things to look for, and the latest chapter of the eleven-part Conan-set fanfiction.
You know you wanna find out if the ladies escape the Red Pit.
Wanna play in the Conan sandbox? Check out the Modiphius site for info on their Conan 2d20 RPG. There's also an excellent Conan 2d20 character builder.
Interested in running the Red Pit adventure yourself? It's part of an adventure bundle.
You can also hear a bit more about the Conan 2d20 system from me in this excerpt from Episode IV.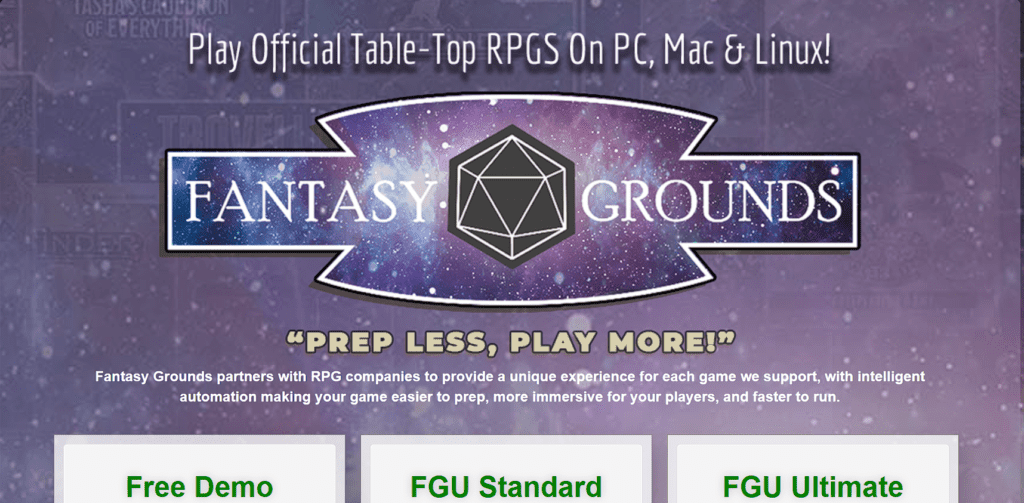 If the pandemic has you shunning people, you can play Conan and other RPGs on the Fantasy Grounds virtual tabletop. Fantasy Grounds is also available on Steam if you're already playing games there.
If you venture into Hyboria or get your butt to writing your magnum opus, drop a line here in the comments or over on Instagram (link below).
Let us know what you're up to and, most importantly, where we can read it!
Oh yeah! If fanfiction about Marvel, DC Comics, Mortal Kombat, and Star Wars is more your thing, I got ya covered with some writer Mark Wooden fanfiction.
Back Matter
See new episodes of the Thoughts From the Shed podcast every other Wednesday starting the first Wednesday of each month.
Be sure to subscribe to the WriterMarkWooden YouTube channel!
You can also follow Writer Mark Wooden at:
Twitter (it's political, be warned!)