Cancel culture! That bane of all creatives!
In this, my tenth episode (insert fanfare), I'll explain how to offend, humor, and educate an audience so you can maintain the moral high ground above the cancel culture pitchforks!
Tying into Black History Month, I'll use Melvin van Peebles's Watermelon Man and Mel Brooks's Blazing Saddles, co-written by the Great Negro Prophet Richard Pryor, as examples.
Uh… TOTALLY NSFW!
YouTube Version
Audio Only Podcast
Creator Notes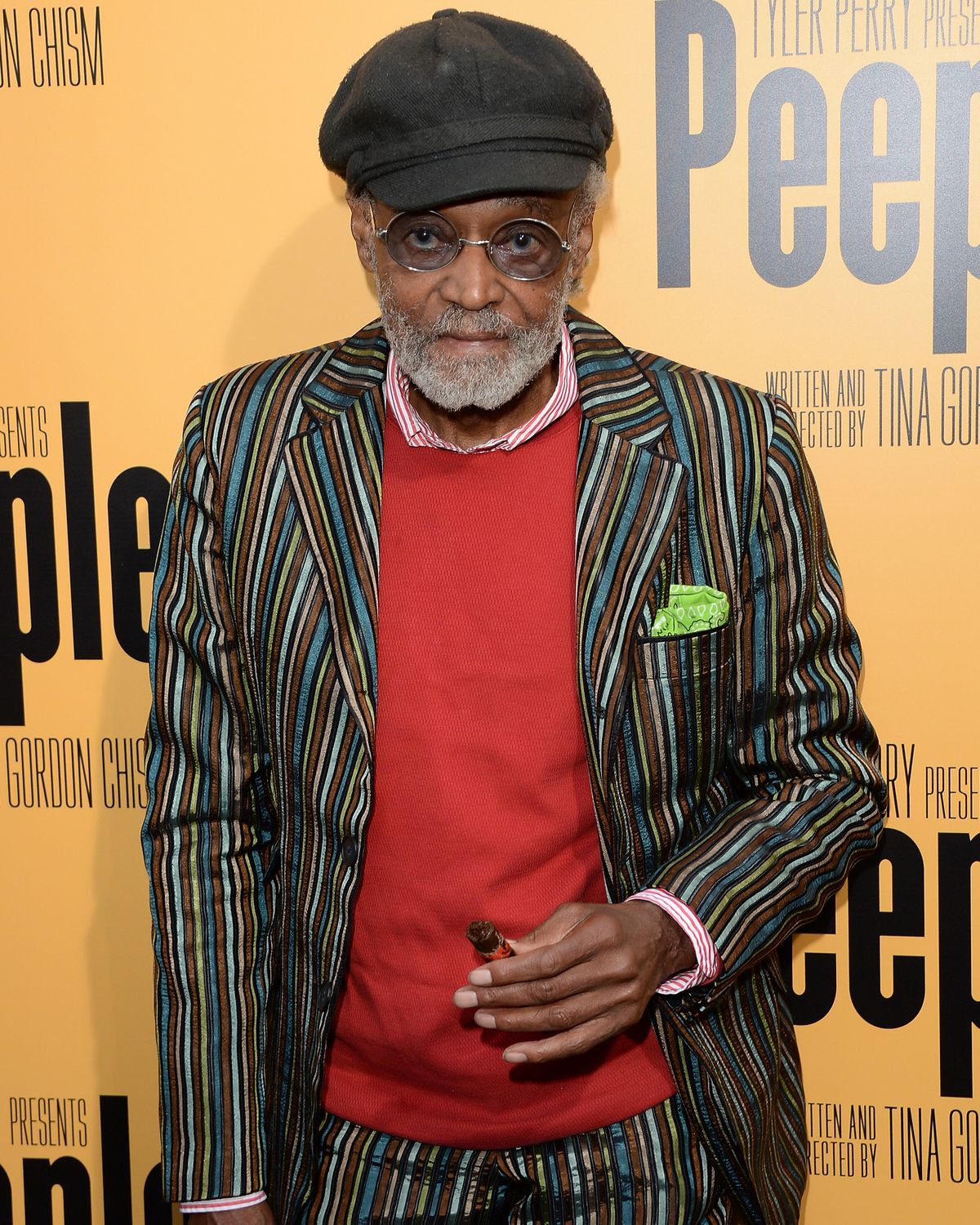 This episode started as a look at the filmmaking of Melvin Van Peebles. Then I started talking about cancel culture. That led to Blazing Saddles.
I realized I had to make a statement about cancel culture and how to beat it.
But don't get it twisted.
I'm not siding with conservatives who want to cancel things that are true because it makes them feel bad.
Though progressives tend to present reasonable arguments when they call for cancellation (racism, sexism, all the isms, and phobics), I don't agree that the answer is always cancellation.
That's why I say you can offend as long as you include humor and education. It's the trifecta that can beat cancellation via a moral high ground.
Without humor and education, you're just offensive — and an asshole.
That's why I cut a bit in which I went even harder into conservatives. Though accurate from a certain point of view and educational, it lacked humor.
I had become the asshole.
I'm not your parent or your preacher so I can't tell you to do as I say, not as I do. Best lead by example.
You can find Watermelon Man on Amazon Prime for free (if you have Prime).
Blazing Saddles is on Amazon Prime and HBO Max. Both are available on home video (remember blu-rays?).
While researching this episode, I read an article by Amanda Marcotte. It describes how, despite conservative opinion, no one is banning Blazing Saddles.
Here's Mel Brooks talking to Variety about how Blazing Saddles would be accepted if released today.
Back Matter
See new episodes of the Thoughts From the Shed podcast every other Wednesday starting the first Wednesday of each month.
Be sure to subscribe to the WriterMarkWooden YouTube channel!
You can also follow Writer Mark Wooden at:
Twitter (it's political, be warned!)