The Year in Review for 2021 from writer Mark Wooden: the highs, the lowest of lows. It was the worst of times and then it was a little bit not worst. Also, a look into the future of 2022, including the "Shadowdance" action/ urban fantasy saga!
YouTube Version
Audio Only Version
Creator Notes
Don't always go into personal stuff, but I couldn't do a true year in review without acknowledging the impact my dad made on my life.
In addition to the Akira surprise, there was also the time dad took me to see Martin Scorsese's Cape Fear remake.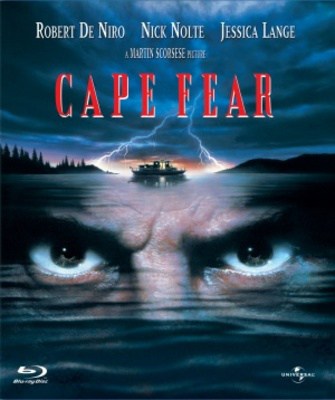 When the movie was over, we noticed another movie just starting in another theater (we were in those multiplex-style theaters). We looked at each other, then walked right in.
Dad and I had snuck into Prince of Tides with Barbara Streisand and Nick Nolte. inadvertent Nolte double feature night.
I remember it being pretty a good movie but the experience of sneaking into a movie double-feature with my dad heightened the quality of the movie.
We all miss ya, dad.
As for 2022, Imma keep up this podcast thing but with shorter episodes. Easier on me, easier on you!
The big push will come with the "Shadowdance" saga novels. I'll also get back into the fanfiction.
There's a certain galaxy far, far away from a long time ago I want to revisit. that'll dovetail nicely with showing you all how I use role-playing games to help create stories.
Links
TFTS Episode 3 (the one featuring the new French extremity stuff)
TFTS Episode 5 (the one about the "Shadowdance" action/ urban fantasy saga)
To get you hyped for my "Shadowdance" action/ urban fantasy saga, check out the deets on my "Shadowdance" characters and organizations.
Don't know the glory that is Akira? Watch the trailer for Akira!
Back Matter
See new episodes of the Thoughts From the Shed podcast every other Wednesday starting the first Wednesday of each month.
Be sure to subscribe to the WriterMarkWooden YouTube channel!
You can also follow Writer Mark Wooden at:
Twitter (it's political, be warned!)