Happy Wednesday, faithful readers, watchers, and listeners! Time for another episode of the "Thoughts From the Shed" podcast!
This week we'll look at my "Shadowdance" action/ urban fantasy saga: its origins, the influences, how I put together the first two books, and where I hope to take the saga!
You Tube Version
Audio Only Podcast
Creator Notes – "Shadowdance" action/ urban fantasy saga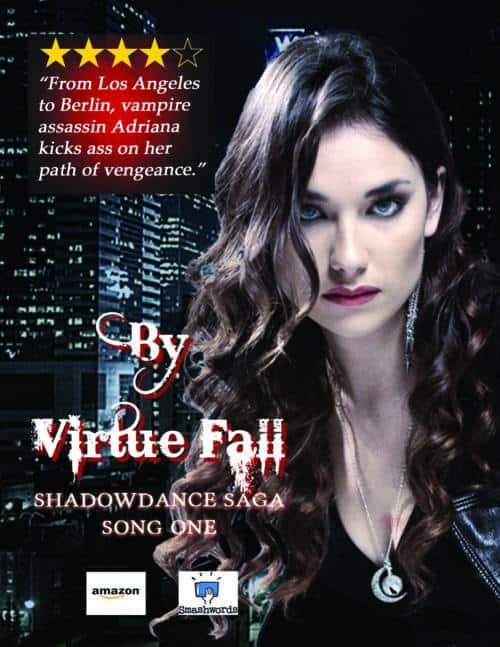 This episode is all about pulling back the curtain on the creative world of the writer. I wanted to show you how an idea develops into a finished product.
The "Shadowdance" saga took many twists and turns to get where it is today, and it's not quite at the finish line.
With the rebranding, I hope to give the saga a new life, hopefully finding its audience better this time around. I have a great new novel to front that campaign.
I have some equally snazzy character pictures and book covers to go with.
Oh I wanna show that stuff, but all in due time. Maybe I'll slip one in the coming weeks.
As I mentioned in the episode, there's a "Shadowdance" movie story I forgot to mention. I've got that wrapped up as an exclusive clip for my newsletter subscribers.
Not a subscriber? What are you waiting for? Don't you wanna know about the "Shadowdance" movie that never was? And the newsletter only hits you once a month, so no big commitment.
And it makes great toilet reading! Subscribe today!
Shadowdance Links
The Back Matter
See new episodes of the Thoughts From the Shed podcast every other Wednesday starting October 6th, 2021.
Be sure to subscribe to the WriterMarkWooden YouTube channel!
You can also follow Writer Mark Wooden at:
Twitter (it's political, be warned!)