Comic-Con@Home is the online version of the 2020 San Diego Comic-Con. The coronavirus pandemic forced the cancellation of the world-famous con this year.
However, the ubiquitous video chat provides the means for us to still get our geek on in July.
From Day One, I took a look at their GeekEd panel on HBO's "Watchmen" series.
The HBO series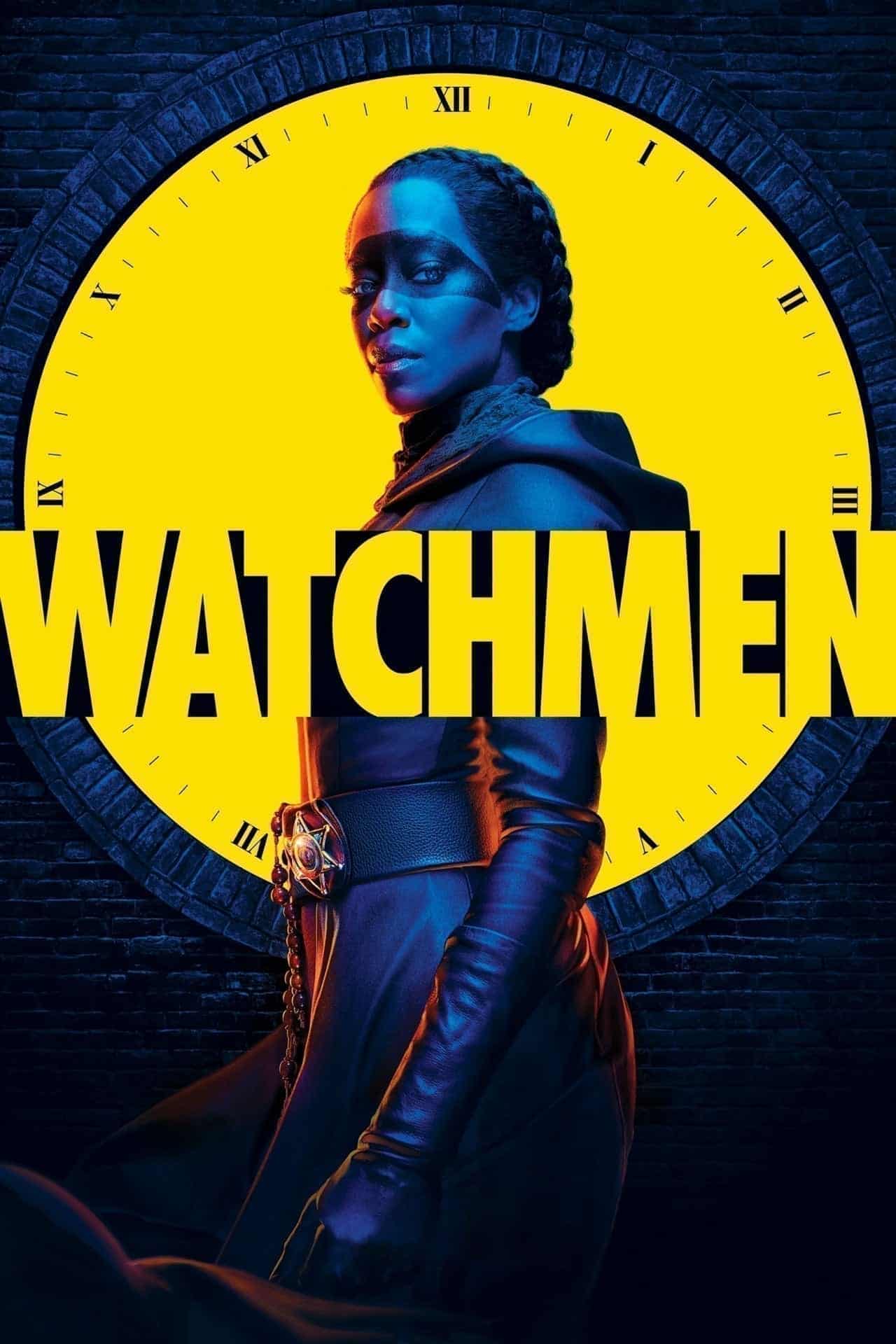 Ain't gonna lie.
When HBO announced this series from "Lost" co-showrunner Damon Lindelof, I was skeptical as hell.
"Watchmen" is a sacred text.
Alan Moore and Dave Gibbons wrote and illustrated "Watchmen" in 1985.
The complex tale of superheroes in a parallel history forever put to bed the notion that comic books were "just for kids."
In addition, the series also holds the honor of being the only graphic novel on "Time Magazine's" list of All-Time Best 100 Novels.
Lindelof and his team not only honored Moore and Gibbons' work; the team also created what is arguably a successor that even Moore, who abhors the adaptations of his works, could respect.
Who watches the "Watchmen?"
Turns out a bunch of educators watch and enjoy the show right alongside the fans of the graphic novel series.
Comic-Con@Home pulled together five educators for the panel "GeekEd: Watchmen and the Cruelty of Masks."
As part of the Day One events, this panel became available on the Comic-Con@Home website and YouTube.
It's an hour-long chat covering topics like the masks we wear, the history of masks as part of class struggle and social media vigilantism.
It's all the stuff a subsequent "Watchmen" series could tackle. Who says comic books aren't political?
Alfred Day of UC Berkeley moderates the panel. The following educators join him:
Dr. Kalenda Eatong, African and Afircan-American Studies, University of Oklahoma
Dr. David Surratt, VP Student Affairs/ Dean of Students, University of Oklahoma
Hailey Lopez, Case Manager for Student Affairs, UC Berkeley
Robert Hypes, Community Impact Manager, Phoenix Creative Collective
Check out the session below. Catch it this weekened as I'm not sure how long Comic-Con@Home will post the videos.
Check out the link for more about Comic-Con@Home, happening right now!
Please note: this is a West Coast-based con. All times listed on the schedule are for Pacific Standard Time. Don't get fooled like this east coast kid!