Podcasts for writers are everywhere, so it sucks when life gets in the way. But… it happens.
Like the t-shirt says.
Here's a little diddy explaining what went wrong and what's going to happen next.
YouTube Version
Audio Only Podcast
Creator Notes
I considered rushing out the eleventh episode but decided to stick with providing quality. There are plenty of podcasts for writers and I wanna be one of the better ones.
At least, the better ones for the writers just starting out like me.
Went back over the Episode Eleven script and it's solid. A bit political, but I'm slowly deciding to let that slip in. It's who I am, and we're in dire times. See Twitter for more on that.
Recorded Episode Eleven when I did the blooper clip intros and this bonus episode.
Despite a heavy work schedule (eight straight days, some twelve to fifteen hours in those days, and two overnights!), I will find the time to get it edited and posted for March 2nd.
"So what is it you do?" you ask?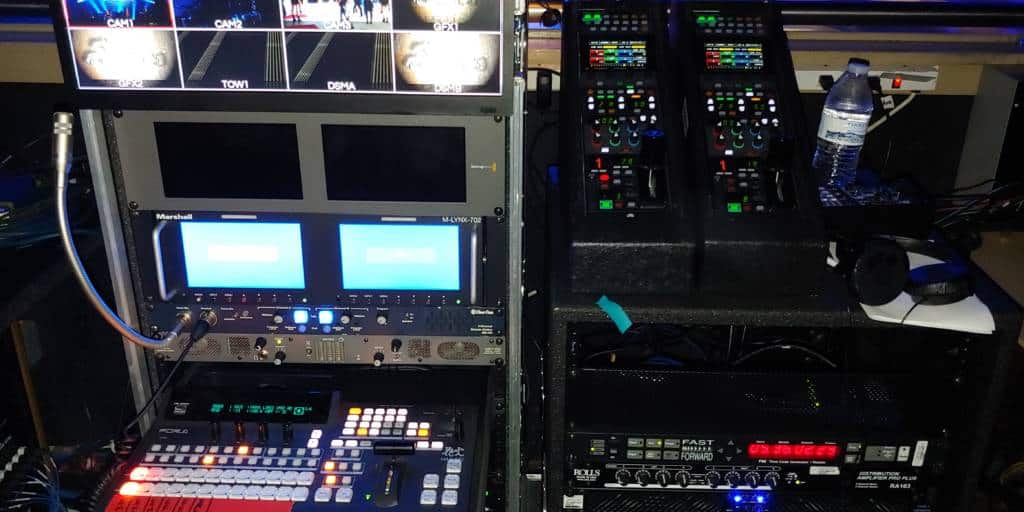 I'm a freelance audiovisual technician, heavy on the video part. My first love is switching cameras, which is the closest I can get to directing right now. I also do some video engineering work.
I've done the touring thing, and now live a hybrid life between corporate events and rock and roll shows at locations in my hometown.
You can get more info on my About Mark page. And if you're hiring, I'm available! Freelancers gotta work to eat!
Back Matter
See new episodes of the Thoughts From the Shed podcast every other Wednesday starting the first Wednesday of each month.
Be sure to subscribe to the WriterMarkWooden YouTube channel!
You can also follow Writer Mark Wooden at:
Twitter (it's political, be warned!)