Want to know how a writer thinks? Inside the writer's mind is a scary place, but I'll take you there!
I'll use the first chapter of a fanfiction set in the world of Conan the Barbarian to show why writers make the choices they make.
This should also help you get all creative on your works!
Oh! And happy New year!
YouTube Version
Audio Only Podcast
Creator Notes
I really had fun with this episode. Sometimes I don't even know why I write what/ how I write and get surprised at how much of it makes sense.
I'm also proud that I've grown as a writer. Fanfiction has really helped with that. Just goes to show: you need to practice, practice, practice in order to improve.
In the part about my holiday, I mentioned two board games. Follow the links to purchase the Alien: Fate of the Nostromo and Nemesis games.
If role-playing games are more your thing, check out the Modiphius site for info on their Conan 2d20 RPG. There's also an excellent Conan 2d20 character builder.
Interested in running the Red Pit adventure? It's part of an adventure bundle.
You can also hear a bit more about the Conan 2d20 system from me in this excerpt from Episode IV.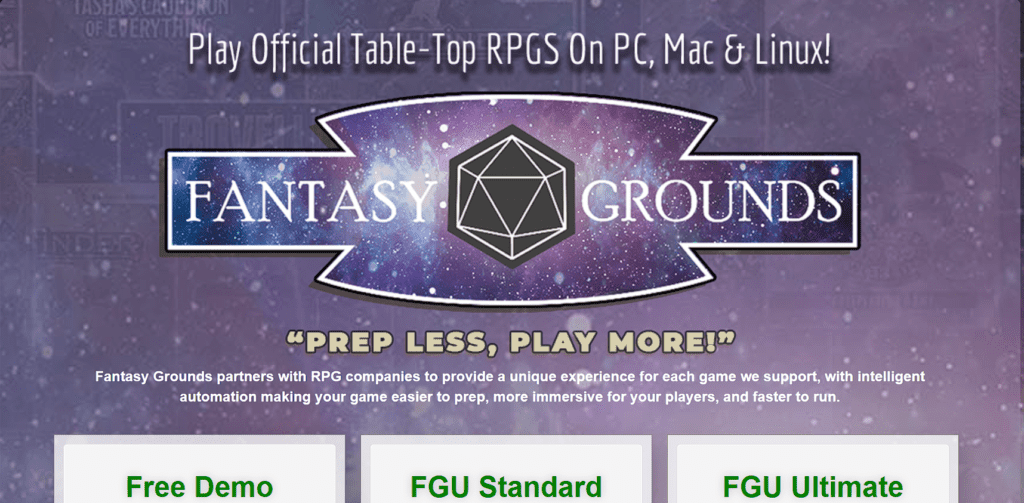 If the pandemic has you shunning people, you can play Conan and other RPGs on the Fantasy Grounds virtual tabletop. Fantasy Grounds is also available on Steam if you're already playing there.
If you're here for fanfiction, read chapter one of my Conan-inspired fanfiction.
Back Matter
See new episodes of the Thoughts From the Shed podcast every other Wednesday starting the first Wednesday of each month.
Be sure to subscribe to the WriterMarkWooden YouTube channel!
You can also follow Writer Mark Wooden at:
Twitter (it's political, be warned!)