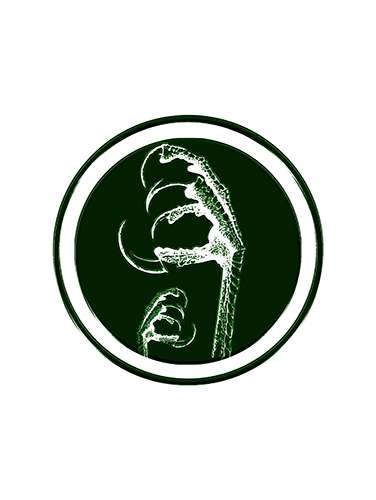 Seeding the Darkness
Satan dispatched the demon Haroth (posing as an angel) to Barnabas. Barnabas was the leader of a Jewish sect still faithful to Yahweh, the supposed God of Abraham.
Barnabas and his followers did not realize — or simply did not care — that Yahweh was actually the demonic Shadow God.
Haroth explains Jesus's blasphemy of proclaiming His One God the true God, His repression of magic for the divine only, and the dispersal of Yahweh via the Vyntari shards.
Haroth then taught Barnabas and his followers the art of Dark magic, something once reserved solely for demons.
Barnabas, his Purpose, and his Disciples
Barnabas ultimately forms the Order of Haroth, a quasi-religious sect of Dark sorcerers. Their mission is to find the Vyntari shards and bring their god Yahweh back to prominence.
They also swear to disrupt the works of the One False God, whom the Guardians of Faith/ Knights of Vyntari refer to as the "One Goddess."
This often brings them into conflict with the Uninitiated.
Eventually, Malachi Thorne rose to lead the Order after Barnabas. His most prominent efforts entailed an alliance with Adolf Hitler's Nazis during World War Two.
Dark Magic and the Modern Age
The Order uses vulgar magic drawn from the forces of demons and darkness. They have little qualms about hiding magic from the world despite the edict of the Shadowdance Veil.
Only the threat of retribution from other organizations within the Shadowdance forces the Order to tamp down their use of magic. Instead, they scheme in the shadows, waiting years to enact plots to undermine both the Uninitiated and their rivals.
Hollywood bad boy actor Dwyer Strathan, a student to Malachi Thorne, is also a leader among the Order.
Organizations Within the Shadowdance
Daughter of Lilith, Guardians of Faith, Knights of Vyntari, and Order of Haroth logos designed by Maja Kopunovic.