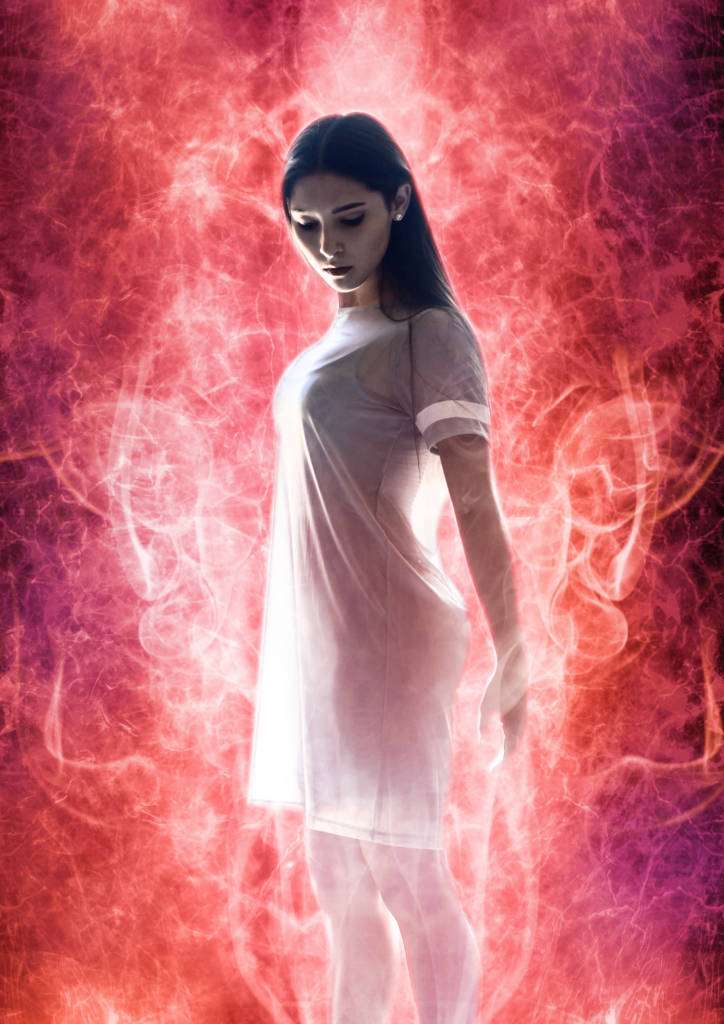 Age : appears 21, actually 241
Height : 5'7"
Weight : 125 lbs.
Eyes : Brown
Hair : Dark Brown
---
Born in Paris in 1778, Dominique Dupré lived in the shadow of her older sister Adriana until the French Revolution.
Dominique's au pair Cytheria spirited the young aristocrat away from Paris and to New Orleans.
Cytheria later revealed herself as a vampire.
Dominique became a Daughter of Lilith vampire assassin. Cytheria then revealed that Adriana had survived as a vampire and never once came for Dominique.
Dominique intends to step from her sister's shadow and become the better assassin.
She also intends to make Adriana suffer for all the years she left her behind.
Featured in:
Two Sisters: A Song of the Shadowdance
By Virtue Fall: A Song of the Shadowdance
Fall to Grace: A Shadowdance Variation
Order Into Chaos: A Shadowdance Variation
The Initiated
Characters of the "Shadowdance" Action/ Urban Fantasy Saga