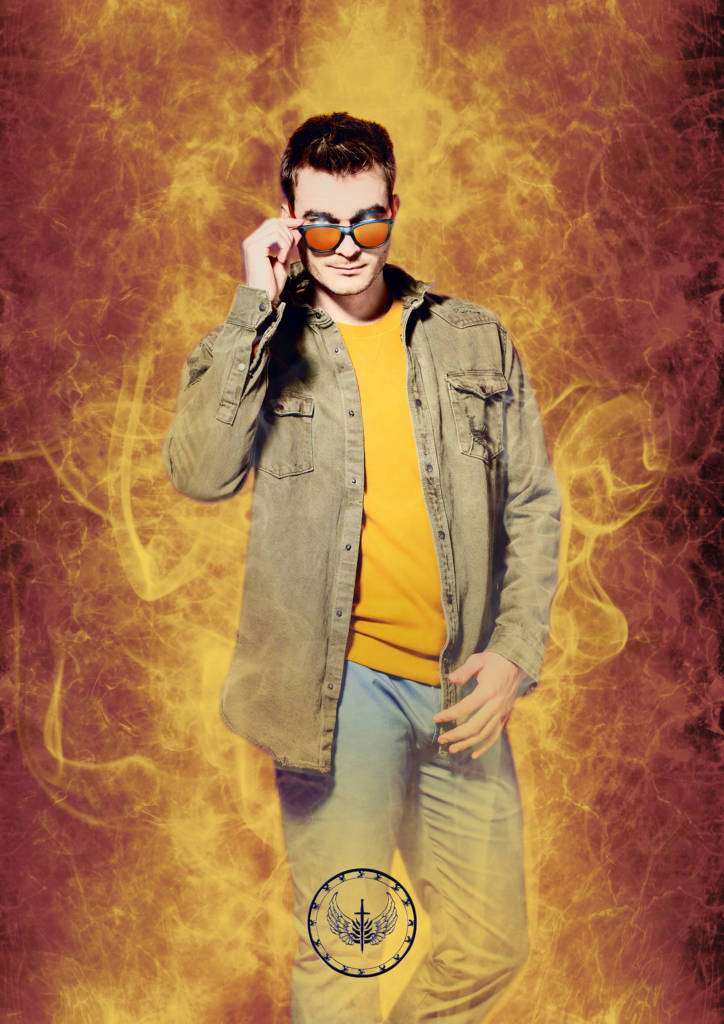 Age : 35
Height : 5'9"
Weight : 153 lbs.
Eyes : None (were black)
Hair : Dark Brown
---
Michael Freeman was a Dungeons & Dragons geek who used his computer prowess to uncover the game's myths and legends.
His studies stumbled upon the Shadowdance.
Michael fell in with the darker side of the Dance, the Order of Haroth. The error cost him his sight, but Makeda Arsi rescued him from death at the Order's hands.
Since that time, Michael has trained as a warrior sorcerer Knight of Vyntari, combining his hi-tech skills with arcane lore to become mentor Makeda's valuable aide.
Featured in:
By Virtue Fall: A Song of the Shadowdance
For Her Sins: A Song of the Shadowdance
Fall to Grace: A Shadowdance Variation
The Initiated
Characters of the "Shadowdance" Action/ Urban Fantasy Saga